Karnataka Secondary Education Examination Board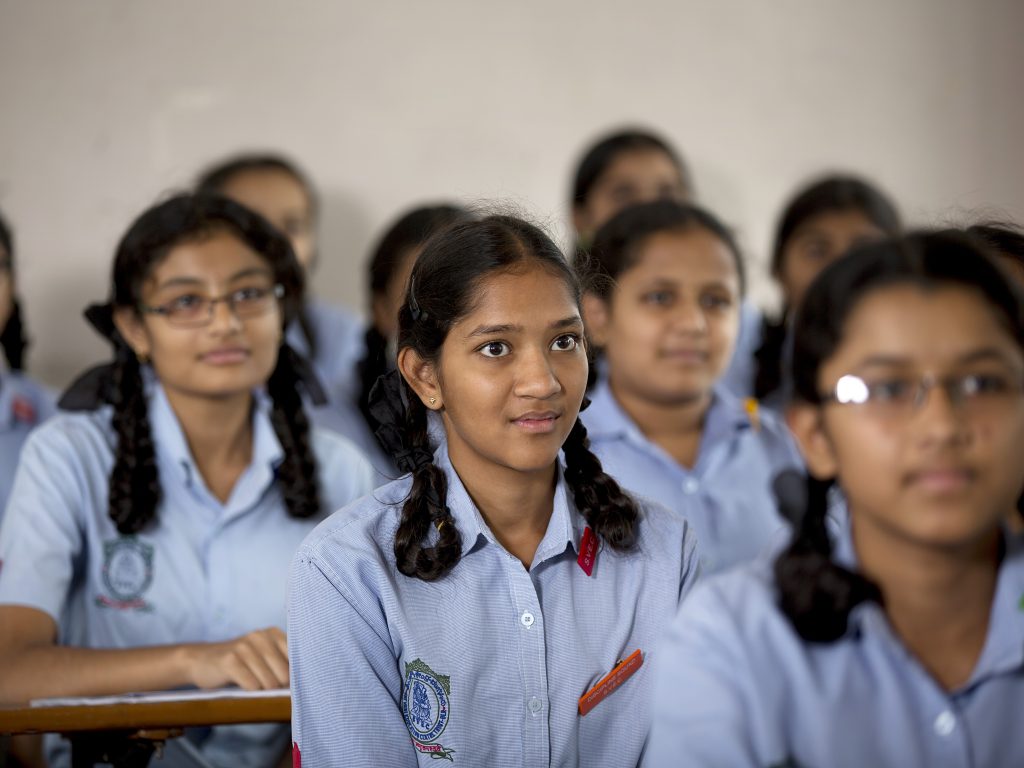 Karnataka Secondary Education Examination Board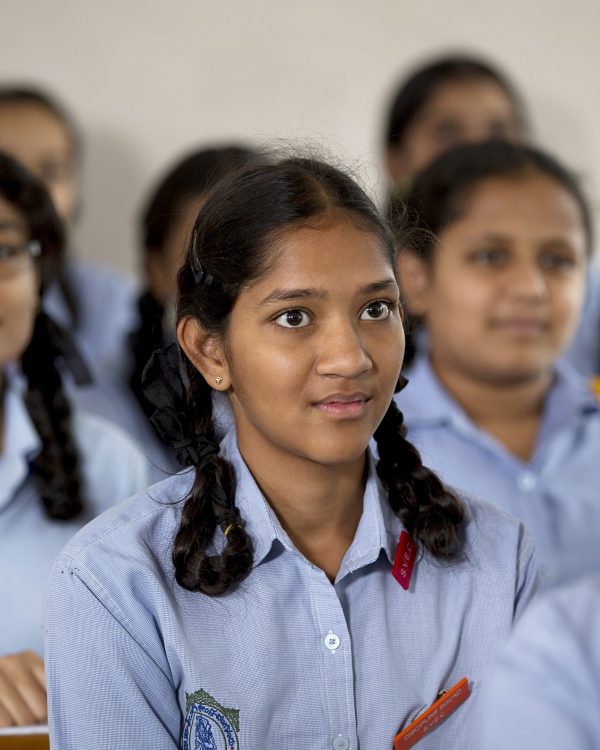 Karnataka Secondary Education Examination Board
(State Syllabus)
KSEEB, the main education board in Karnataka was established in 1964 and has conducted SSLC and PUC exams ever since. SVECT's first steps as a school began just two years later in 1966 and prescribed to the State syllabus. Such is the depth of experience the institution has with the Board.
The Karnataka Education Board decides on the syllabus and courses after conducting extensive research, and it is designed to help students get familiar with all of the major themes from all of the subjects.
The wealth of experience here at SVECT and its consistency in securing centum results year after year makes the institution an ideal bet for those opting for this curriculum. The highly experienced staff provide endless support and a slew of other resources to complement the standardised course material provided by the Board.
Karnataka State Board Syllabus Pathway
Karnataka State Board Syllabus Pathway
Pursue at following Campuses
Pursue at following Campuses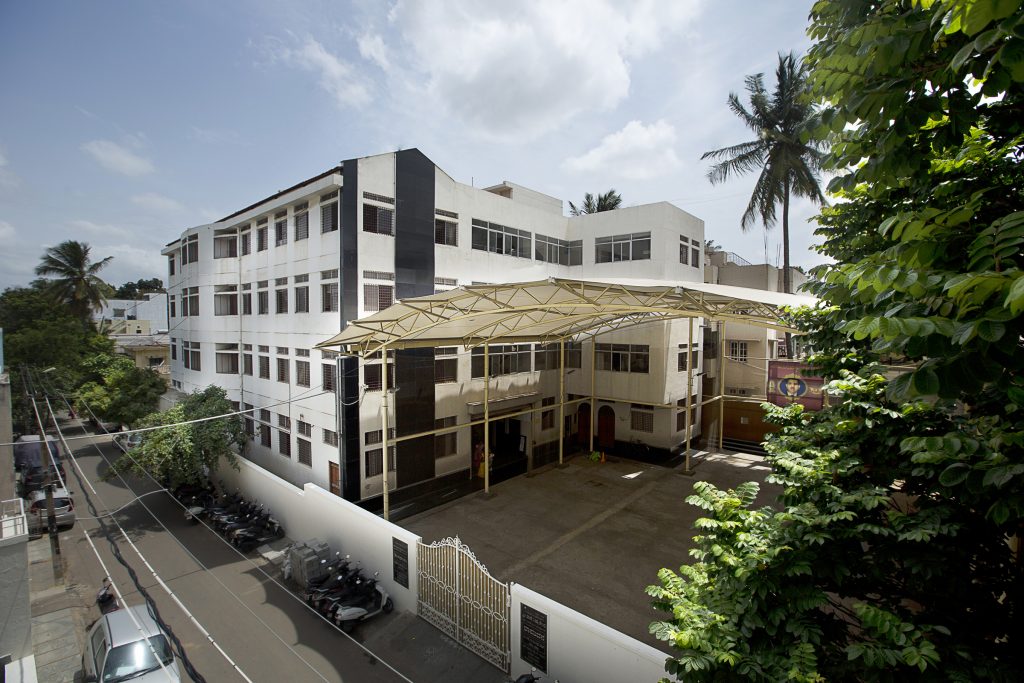 Ramavana – A Burgeoning Campus that Vibrates Sentience.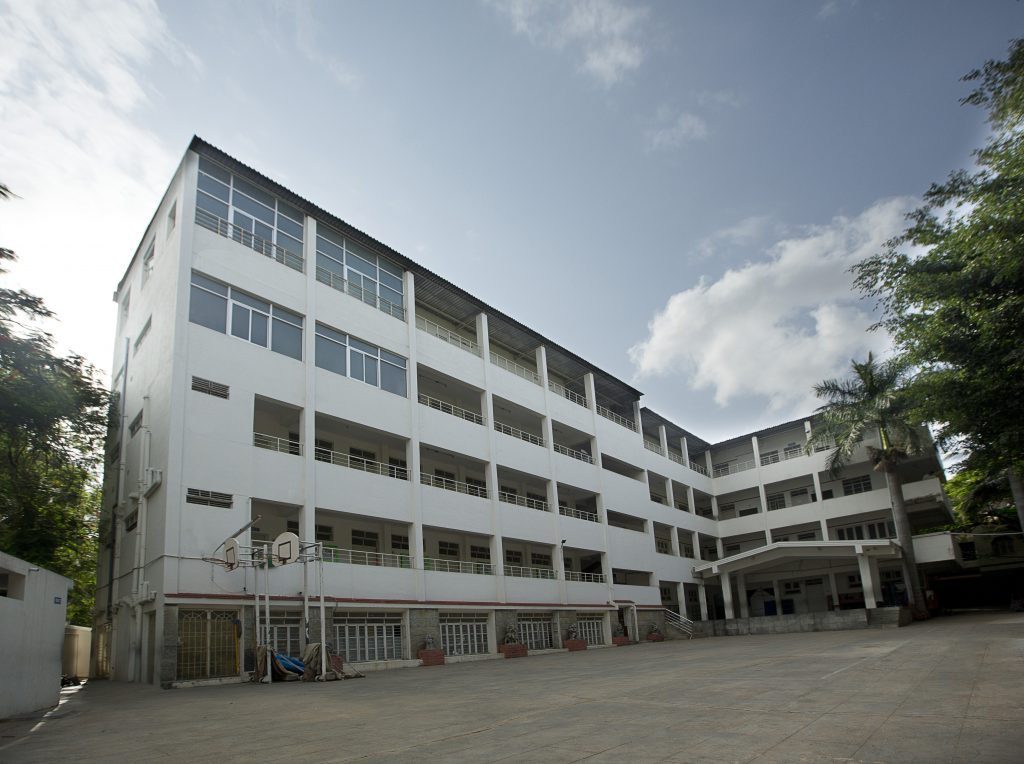 Basaveshwara Nagar Campus
Shamavana – An Ambidextrous hub of Academic Excellence, Culture & Art.