Sri Vani Group of Institutions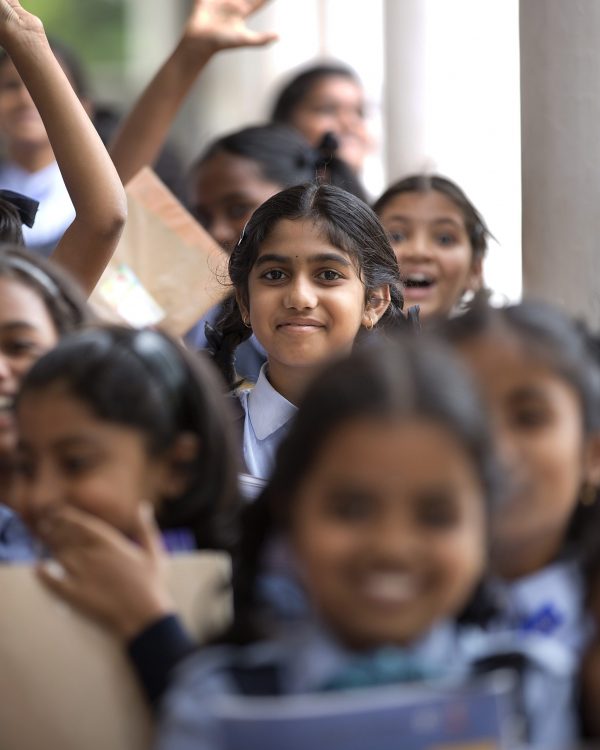 Sri Vani Group of Institutions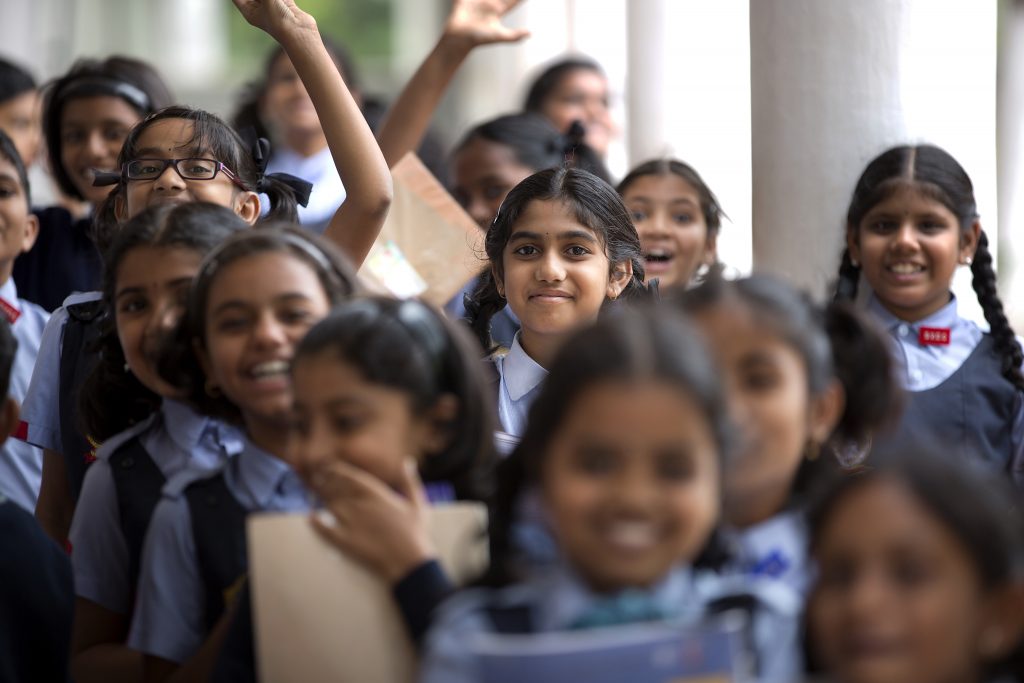 Sri Vani Group of Institutions
Sri Vani Education Centre has grown from humble beginnings in 1966 to a behemoth today. The first school building was a 4 room building in a rented duplex. SVECT faced a number of hurdles in its journey over the decades but our Founder's vision and life were all the lessons we needed to overcome and emerge stronger from any kind of adversity. 
The sapling that started with 18 students is now a mighty tree with over 5500 students! SVECT has also branched out into 13 institutions with over 400 faculty and will continue to grow exponentially, touch lives and impact society in the most positive ways through Science, Commerce, Business, Arts, Music and study of ancient Vedic texts. 
SVECT aims to be an all-encompassing force that embraces modernity, the latest technology and is on par with world-class practices while organically rooted in Sanathana Dharma, our rich cultural heritage and ethos.
Sri Vani International School
Sri Vani Centre for Excellence
Sampradaya Academy of Ethnomusicology
Sri Vani International School
Sri Vani Centre for Excellence
Sampradaya Academy of Ethnomusicology
Shamavana - Basaveshwara Nagar
Sri Vani Education Centre
Shamavana - Basaveshwara Nagar
Sri Vani Education Centre
Sri Vani Education Centre School
Sri Vani Vidya Kendra PU College
Sri Vani Vidya Kendra Degree College
Sri Vani Education Centre School
Sri Vani Vidya Kendra PU College
Sri Vani Vidya Kendra Degree College
Sri Atmarama Education Society
Sri Atmarama Education Society
Pavanje, Dakshina Kannada
Pavanje, Dakshina Kannada